The History of the Polaris Brand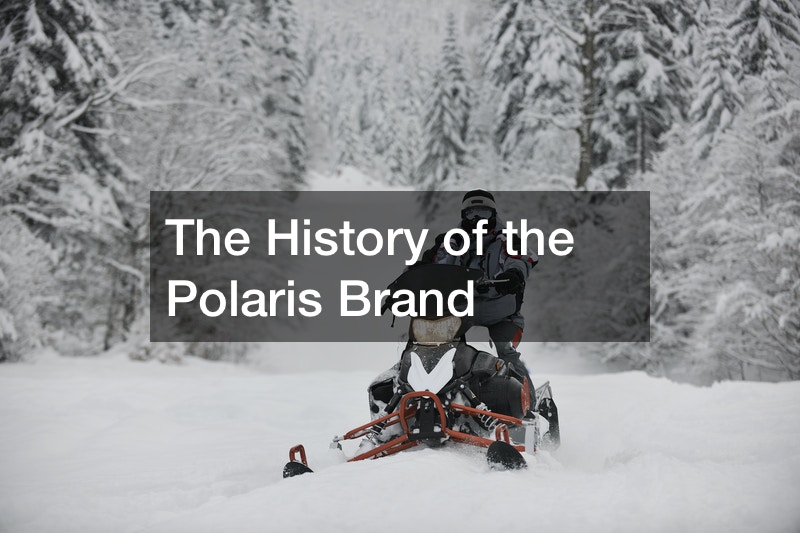 The movie below, documenting the history of Polaris, was created to commemorate the 50th anniversary of the snowmobile company. For decades, Polaris has been a top name in the snowmobile world. Polaris dealers in Michigan and all over the USA have been popular spots for snowmobile enthusiasts to go when searching for their next new purchase.
Polaris Industries became a reality in the spring of 1954 under the leadership of three men: Edgar Hetteen, Allen Hetteen, and David Johnson.
The three already ran a successful business together, creating and selling farming equipment, but their most outstanding achievement was still to come. This moment would happen when they built their first snowmobile in 1955.
In this documentary, you will hear from the integral people responsible for bringing the Polaris snowmobile into the world. You will hear about the challenges they faced, the moments they celebrated, the reception they received from the public for their brand new product, and so much more. You will also take a trip down memory lane by seeing commercials featuring the Polaris snowmobile from day one to the present day.
If you would like to know more about the fascinating history behind the Polaris snowmobile, check out the entire video now!.