Important social skills your child will learn in a private elementary school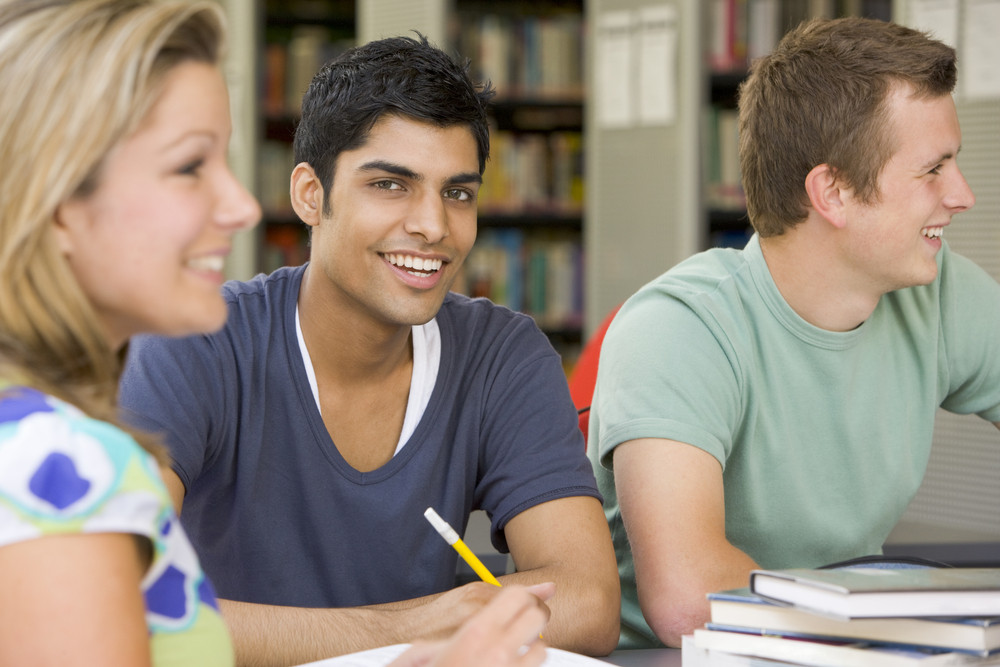 Before children enter elementary school, about 90% of their brain is already developed. Because of this development, children are prepared to start learning the many social skills that a private elementary school encourages among them. Let's take a look at some of the most important social skills your little one will learn when you opt for a private school.
Listening
Children have a lot to say, but they must understand there is time to settle down and listen. Being able to listen when a teacher is speaking when giving directions and follow them are critical skills that young children need to learn to be successful both in their academic journey and in life.
Collaboration
Children often know how to share before elementary school, which makes earlier grades an excellent time for children to learn how to work as a team. We encourage communication and social skills so that students can learn to collaborate. These skills are continuously used throughout later grades as well.
Self-Control
Many young children are still learning to deal with impulses and emotions. Learning to self-regulate emotions is a wonderful skill that every person should learn, which is why we believe in working with children at a young age. Doing so also helps to teach children self-control. The small class sizes at private schools allow teachers more opportunities to work with individual children on essential life skills like this one.
Empathy
Children are born highly selfish and have to be. Infants need to cry and think of themselves to be fed and nurtured. However, as children grow, it's crucial to nurture empathy. Doing so encourages children to be more caring and can help them become well-rounded adults, which is why teachers work with children on building empathetic skills when they see the opportunity arise.
Communication
Communication is one of the most essential social skills anyone can learn. Children that learn to communicate are less likely to throw temper tantrums and are better able to solve problems. Communication in a classroom happens between both the student and the teacher as well as among classmates when they are working together. Teachers supervise class projects closely to help young children learn to converse with one another.
A private elementary school offers a critical opportunity for parents to help their children develop the social skills they will need to thrive in today's world and workforce.