Whats the Purpose of Carbon Bearing Bush?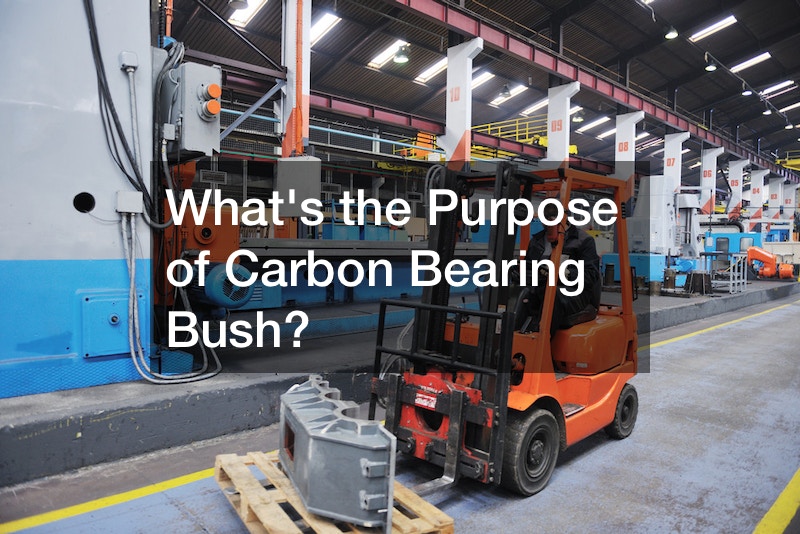 A carbon bearing bush is meant to increase the durability of a pump shaft, but some people don't know how to make one. The Youtube video "Making A Carbon Bush for Gear Pump with Lathe Machine" shows how to do it perfectly, so you can prolong its lifespan. Let's find out more!
In the video, they worked with a carbon shaft of 50mm in diameter. They placed the shaft into the lathe machine and started rotating it at high speed.
The other part of the lathe will cut down the shaft to the desired size and the worker has to smooth the surface as it goes. Once it was close to the required specs, they sanded the shaft but kept the machine rotating.
They sprayed a sealing substance and sanded it down once again. The machine needed to keep working because they needed the carbon bearing bush to be smaller. Once they reached the desired width, they used the same lathe machine to cut down the part of the shaft they adjusted, as it was ready to be placed where they need it. You can watch the rest of the video for more details about making a carbon bearing bush.