What to Know About Private Preschools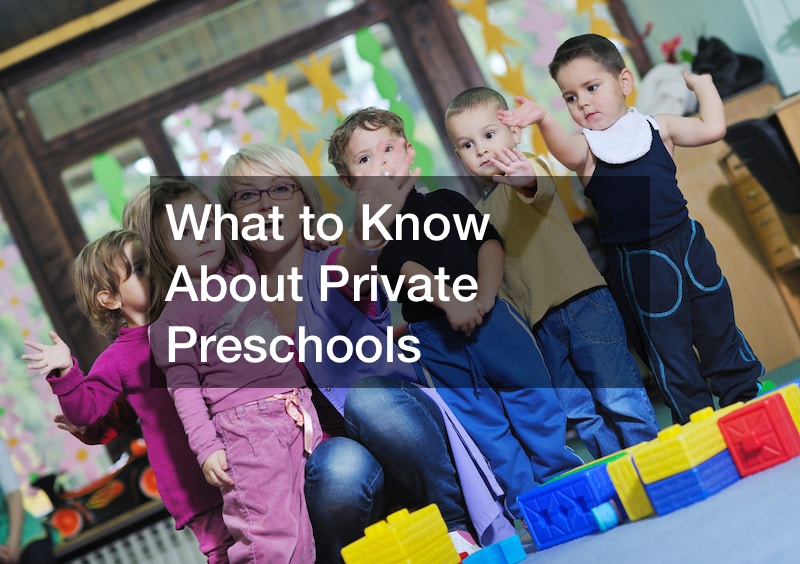 On the YouTube channel Apple Creek Preschool, they discuss the pros and cons of going to a private or public preschool. The video is called "Public vs. Private Preschool, Which Is Right For You?" Private preschools have a more inviting environment and are separate from other classes. Classes have more teachers and one on one instruction with children.
Parents in private preschools have more opportunities to get involved and give feedback to teachers about their children. They offer more specialized learning and special activities to teach more than reading and math. Private preschools have a stricter admission process and parents must pay for admission. Some have religious affiliations with different churches. Their program is geared towards the individual child.
Public school preschools are open to all. The admission process is simpler, but some schools do not have a preschool. Public preschools often have more children and not enough teachers to give children individual attention. They focus on core subjects like reading, math, and language. They do not charge tuition, so if money is an issue, this is a better choice.
Overall, private preschools may offer more in terms of one-on-one teaching and learning in a more creative environment. Both are good options depending on the parent's income and what they are seeking.