What Is Micropigmentation Vitiligo?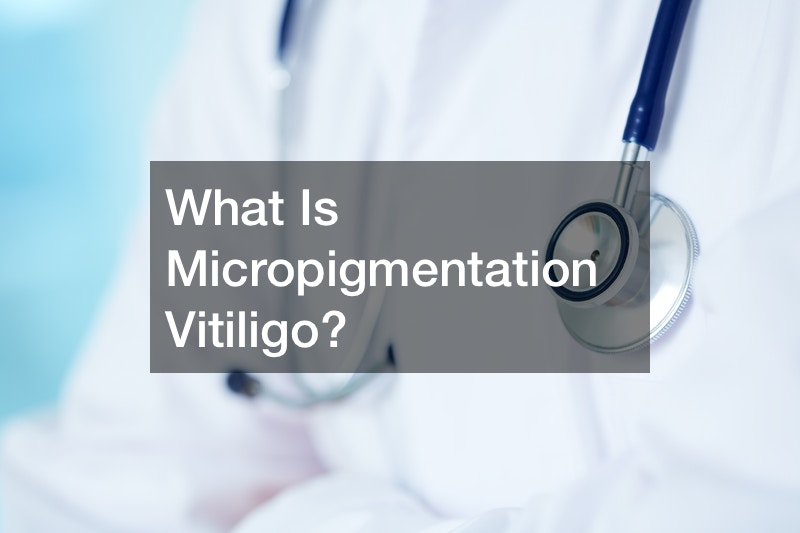 Micropigmentation will be a valuable treatment for patients with vitiligo who are fed up with conventional treatments. Micropigmentation is an extremely effective treatment for vitiligo. The instant result occurs and the result lasts up to 2 years. Topical anesthesia will be given and the procedure will be highly painless. Immediate erythema and swelling will be noticed but resolved within a few days.
Micropigmentation can be performed in the face, hands, lips, and almost all parts of the body. The pigment is deposited in the white areas of the skin. The Colour is custom blended to match your skin tones for each area. Pigments are non-toxic. The pigment is deposited into the white patches of the skin using micro pigmentation equipment that vibrates on the outer layers of the skin with a single needle. This vibration deposits pigment into the skin till the desired color is obtained. The discomfort varies from patient to patient depending upon which area of the body is micropigmenting.
Micropigmentation also termed medical tattooing, can be a useful alternative treatment for patients with vitiligo who are resistant to conventional treatments. If you are considering micropigmentation vitiligo, reach out to your doctor today.
.