Learn How to Promote Racial Equity Here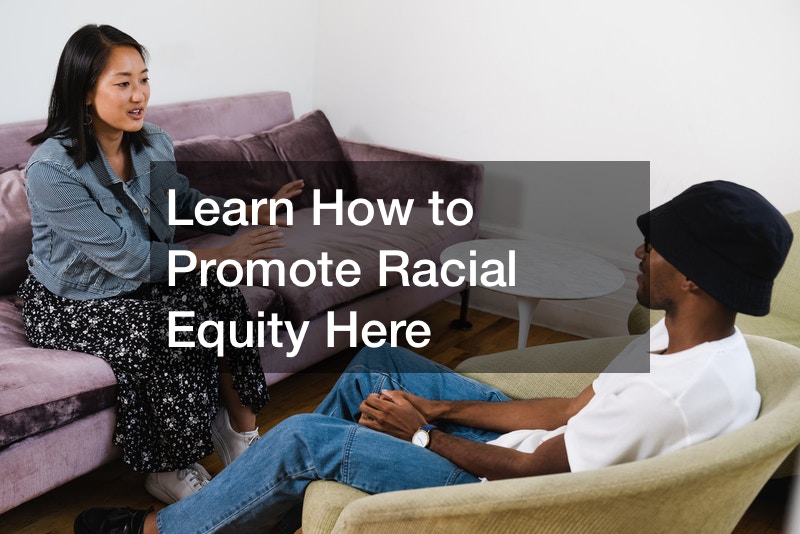 Racial equity in the workplace is being sought out more than ever in the past few years. There are more DEI initiatives and commitments to diversity than ever before. But how do you truly know how to promote racial equity in the workplace? Keep reading to learn about some of the ways you can start.
It starts with leadership. If the leaders are not modeling behavior that supports racial equity, the employees won't believe it.
This can be done through programs that hire diverse candidates or sessions held to educate employees about how diversity in the workplace is beneficial to all.
There should be an internal audit about the current state of racial equity. The only way to take actionable steps to improve it is by addressing where a company starts. This can be done through a review of hiring processes, workplace culture, and the world impact of the product or service you offer.
Just talking about racial equity does not do anything. To make a true change in the workplace, and in real life, there has to be a degree of self-reflection. Reach out to a racial equity specialist in your area to talk to them about implementing a plan to fix the lack of diversity in your workplace.
.