An Introduction to Jewelry Repair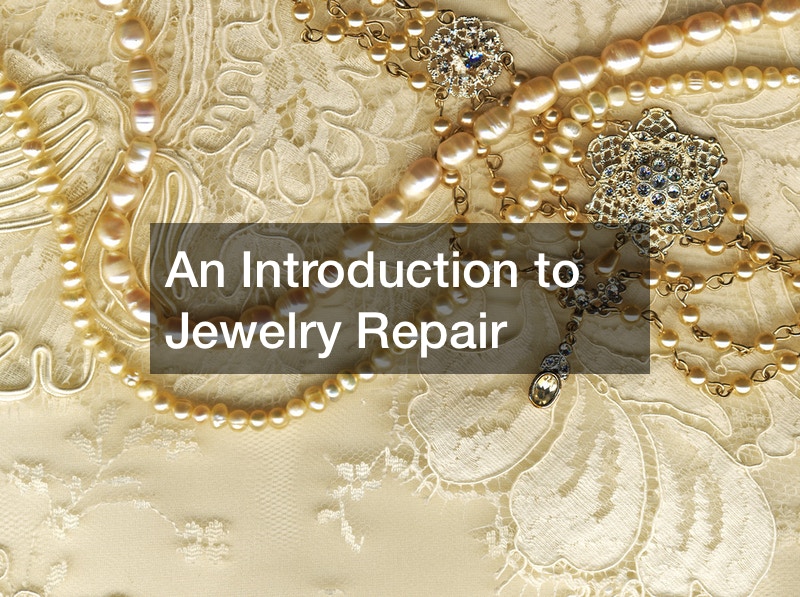 Updated 2/2/22
When you own fine jewelry, it's not uncommon to have a great attachment to it. Not just for its monetary value, but personally. If you have an engagement ring, wedding band, or just a nice piece that you love, routine jewelry maintenance is important.
Sometimes your piece will require jewelry repairs services such as polishing, resizing, cleaning, and tightening/resetting stones amongst others. Here are common diamond ring repairs you would want to know.
Prong Repair is a common diamond ring problem. Prongs hold down the stones, but years down the line these little bits can't be trusted to stay put and secure.
Settings Repair include prong settings, invisible setting and channel setting.
Shank Repair is necessary when the back of your ring wears down and becomes thin. A trip to a jeweler for a ring cut could leave a broken wedding ring in need of jewelry repair.
Jewelry Cleaning is also inevitable because of the everyday wear and tear the ring is subject to. Give your ring a beautiful shine and restore its glory days.
It's sad when a classic ring cost you money only for it not to be maintained properly. Beyond the common routine of getting it cleaned and polished, your valuable and sentimental piece will inevitably suffer years of daily wear and tear, especially if it's a ring. Prongs are the first victims and they do not stick around forever. That is why jewelry repair is essential to ensure that your engagement or wedding ring is perfect as it needs to be.