Things to do Before Moving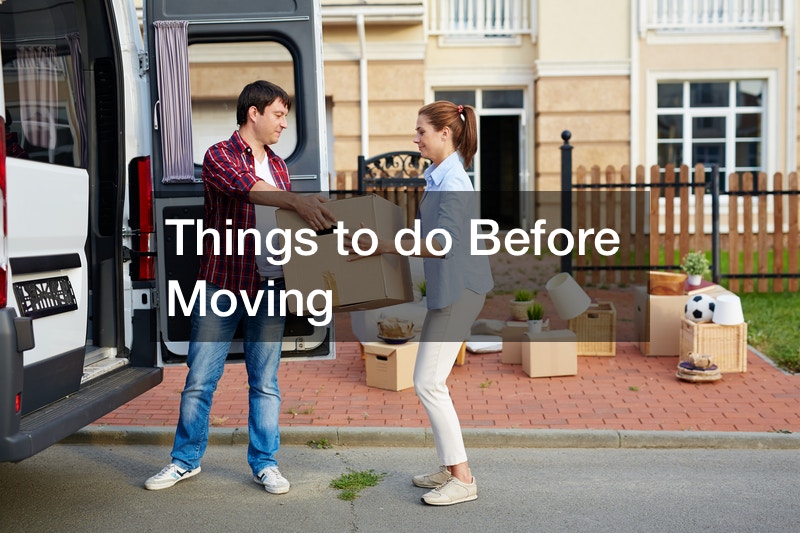 In this video, you will learn about the important things that you need to do before moving and all the things that you need which definitely include a mover. Before moving from your point, A to point B, many people choose to store their luggage in a storage facility. This is the example of Kathy and Terry who are moving from New Jersey to a new home in Maryland.
Before shifting, they settled for a few days into a nearby apartment with a few pieces of luggage whereas shifted all of the rest to a storage facility.
Their first task is to find a living place that is reputable and meets all their living standards. However, for the whole moving process, they hired professional movers. They contacted a reputable firm to allot them with professional movers who took an estimate of the area where they are shifting. This was done to analyze the pricing which is a very important element before moving. Their first plan is to move the small boxes from the mover to the garage of the new house. This is because; they focused on getting the floor protection of the house first.
Placing a thin white plastic shield above all the carpets helps to move heavier things around without damaging the floor or the carpet. The staircase banisters are protected with pads. If you do not hire professional movers, then it is your responsibility to protect your new home yourself.