The Importance of Continuing Your Child's Education in the Summer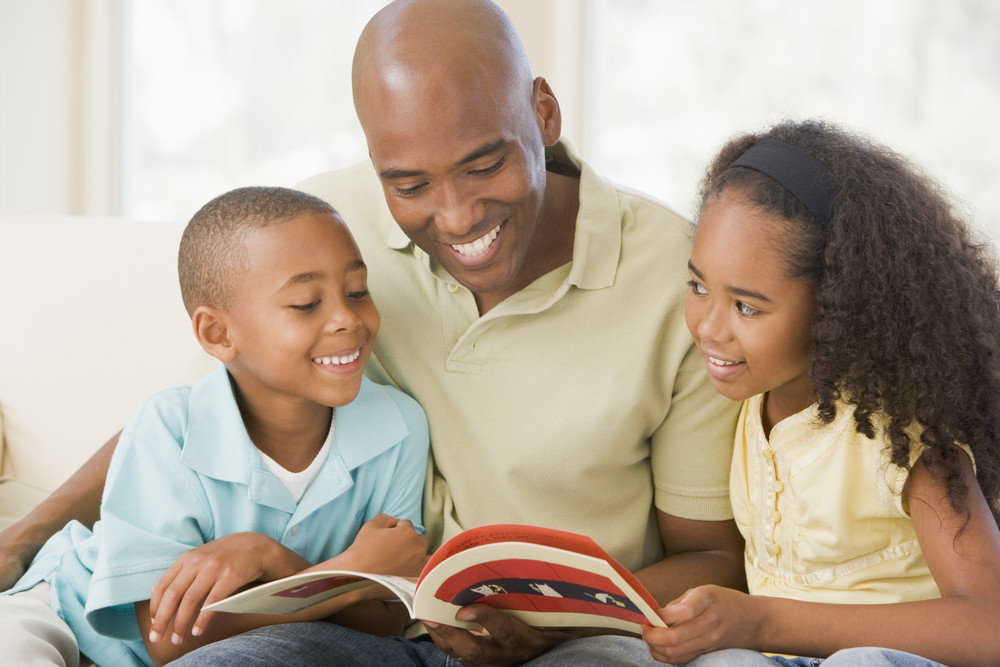 It's summer. As a parent, your first thought might be to just take everyone to the beach and work on your tan. That might be good – for the first couple of days. It's a good idea to keep your children busy in ways that don't involve them spending 10 hours a day playing console games. They might argue otherwise, but you want to keep their brains active and that means continuing their education during the summer.
This is a popular thing, as, according to the Afterschool Alliance, 75% of parents keep their child's education going during their off months, oftentimes in the form of summer camps. There are several reasons why doing this is important.
It Keeps Them From Regressing in the Fall
Kids who don't spend any time during the summer learning things often have a reset of sorts when school starts again. It's like a brain reboot, and they might have some trouble catching up. That will likely not be the case if you have their brains activated. As a result, they will be ahead of the curve and can use that momentum to have an excellent academic year. You can even send them to summer camps that focus on academics!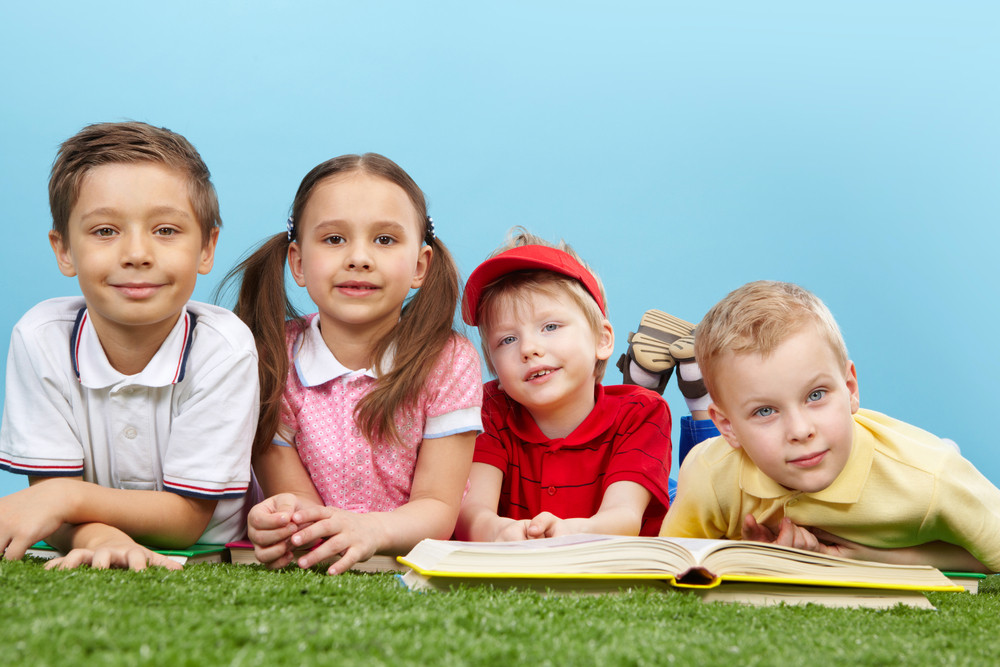 They Will Learn Good Study Habits
It's easier to set the foundation for something when there's not as much pressure. You can show your kids how to approach problem-solving or reading comprehension on a calm summer day without a test looming. This will allow for more time to have them absorb it. Academic summer camps also have a more relaxed attitude than a school.
These are the two main reasons why it's important to continue your child's education in the summer. They will also have more time to let the information sink in. It's a matter of weeks, not days. You also need to let them have fun, too. It's summer, after all. But by having them study, too, it's going to help prepare their brains for school when it starts up again. You'll appreciate it when you see excellent marks on their report cards. Then it will have all been worth it.