So You Want to Pass Your Broker Exam?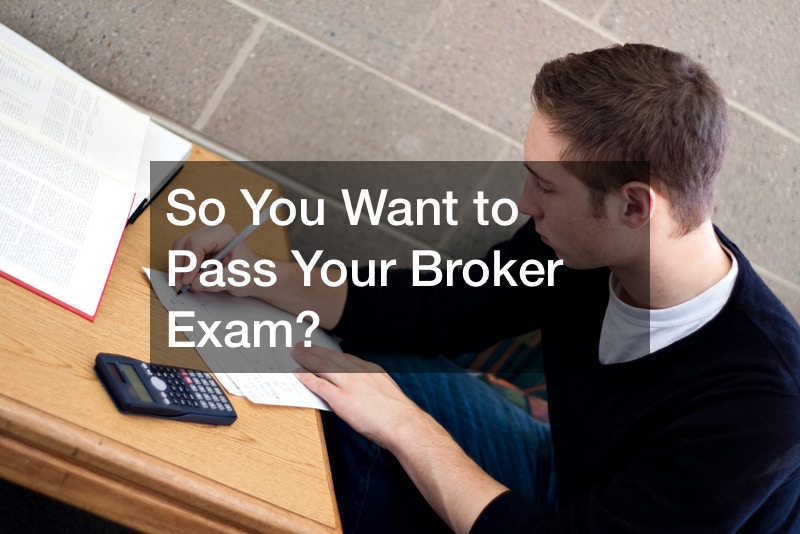 According to Zip Recruiter, the average salary for an entry-level stockbroker is $56,000 per year. Those are a lot of reasons for wanting to pass the Series 63 broker exam. Here are tips on how to do just that from Capital Advantage Tutoring.
Broker dealer exams define a broker dealer a little differently than everybody else. In these exams, broker dealers always refer to broker dealer firms, not to individual broker dealers.
They also are not banks, issuers, investment advisors, or investment advisor representatives.
Soft dollars are not as common as they used to be, but they are still legal. They are similar to loans in that broker dealers can give tickets to financial seminars, software, or other research materials in order to help the customer invest. In addition to paying broker dealers commissions for trades, customers would then need to pay back the loan for these research purposes.
There are only 75 minutes to answer the 60 multiple-choice questions. No math questions are given, but still, the multiple-choice questions are written in such a way as to be baffling. Go through the whole test and do the easier questions first, then the harder ones. This gives you the best chance at finishing on time.