Check Your Pockets for These Rare Coins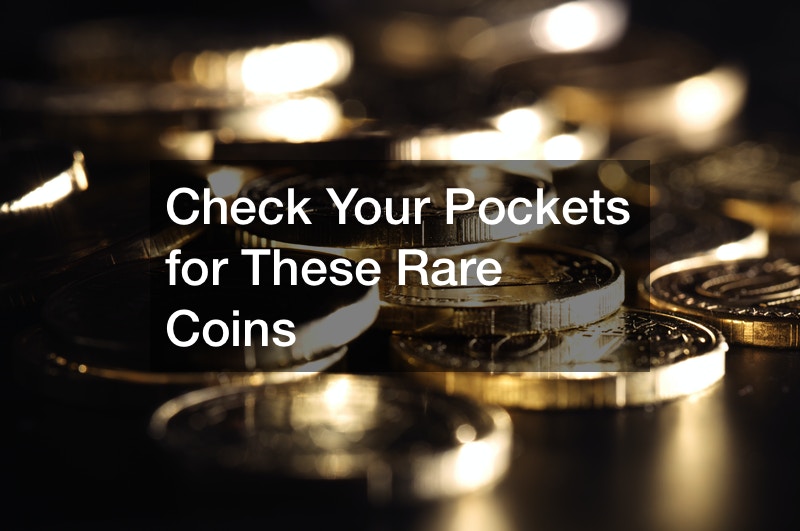 What are the 10 most valuable rare coins still in circulation? This video from Currency World identifies the 10 most valuable rare coins. This video will have everyone pulling out their couch cushions and searching for the change that has fallen in between them!
This video is not only chockful of information but it is really fun to watch. Some of the rare coins talked about in this video are relatively new but have strange defects.
For example, a 1997 penny that has Lincoln with two ear lobes is worth about $250 today. A double die Lincoln penny from 1955 can be worth up to $3000. There are a lot of coins that you would never suspect as being worth more than their stamped value. This video is eye-opening and will tell you exactly what to look for.
This interesting video is highly entertaining and informative, and it will have you pulling apart all the piggy banks in the house. Finding just one of the coins listed in this video can pay for a meal out for a family of four and in some cases, the value equates to the cost of a small home. The number one rare coin value will blow your mind. Watch the video and start checking your change.