A Fascinating History of Helicopters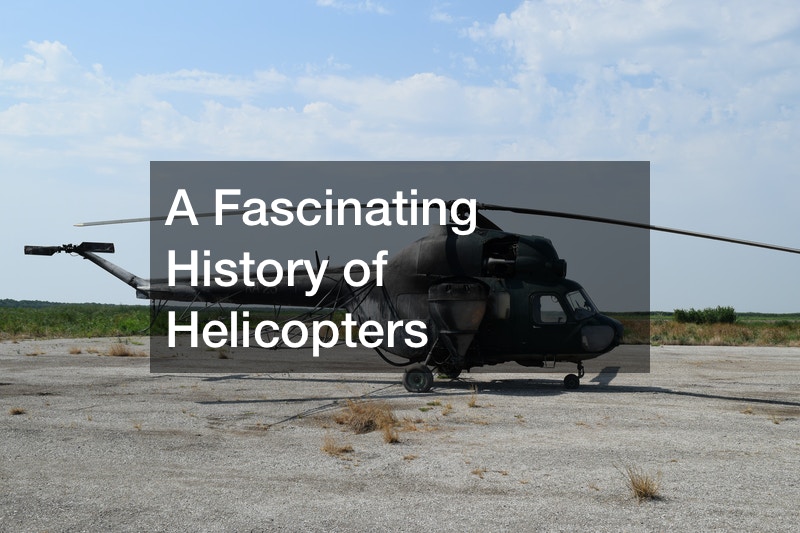 This video is going to introduce the most notorious helicopters that ever existed and follow their evolution. In general, the helicopters are aircrafts that are deriving their lift from their blades that are rotating around an approximately vertical central axis.
The history of the helicopters goes back to the Middle Ages or more specifically the 15th century when Leonardo da Vinci introduced the sketch of the helical air screw. However, this medieval helicopter with parts for rotary wing aircraft was never created and remained only on a sketch. Although, the first helicopters were developed in the 1930's before World War II.
Some of the most famous helicopters were the Focke-Wulf Fw 61, Sikorsky R-4, Bell Model 47tt and Mil Mi-1.
Then, all of those helicopter models evolved and were followed by their better versions. Some of the well-known helicopters from the 60s were the Bell AH-1 Cobra, Boeing CH-47 Chinook, Mil Mi-24 "Hind", Black Hawk and many more. The main purpose of most of those helicopters was to be able to transport heavy loads, as well as military troops and to perform well in battlefields.
Nowadays, helicopters are mainly used for disaster relief and medical evacuation, but also participate in some military operations across the globe.